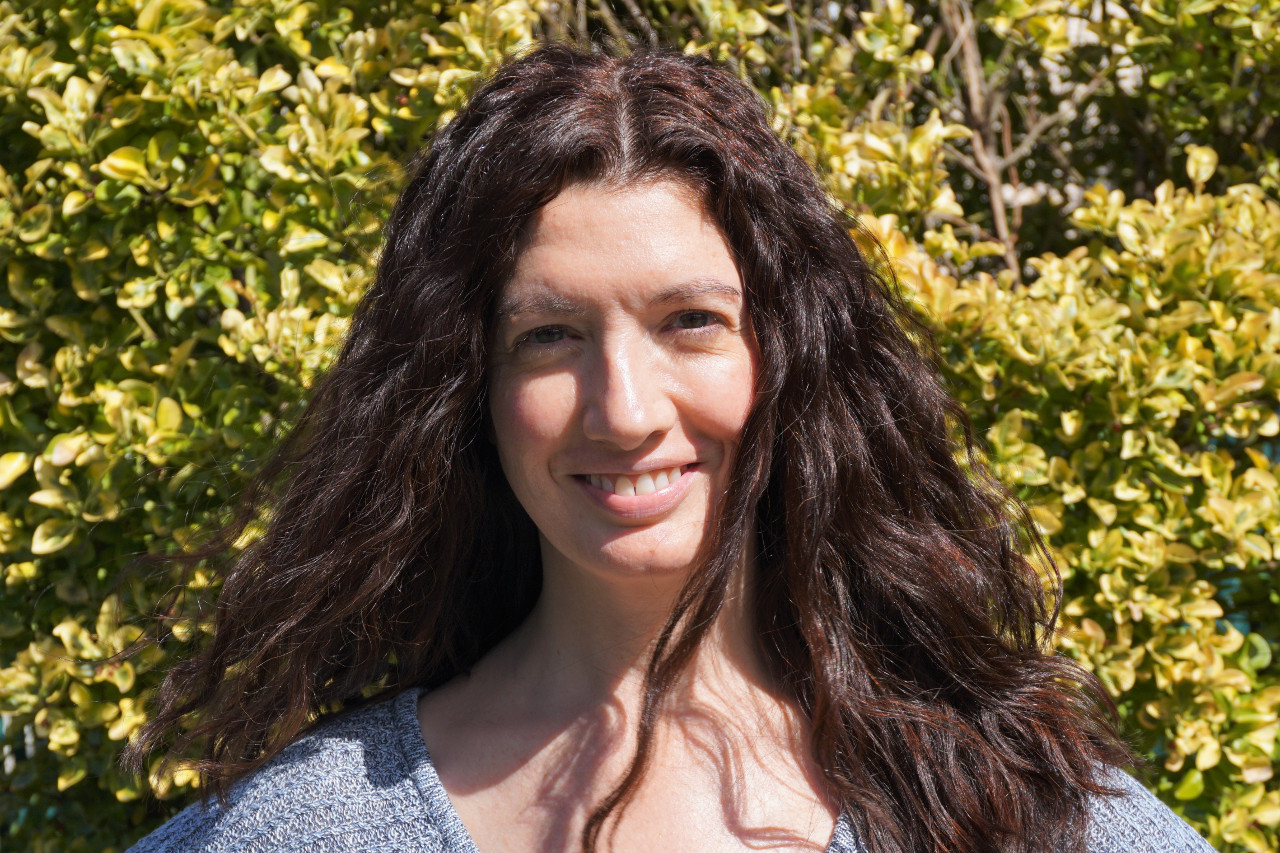 Hello and welcome! My name is Christina and on this blog I share everything I've learned – and continue to learn! – on my vegan journey. I offer recipes that are quick and easy to prepare, product reviews, and thoughts on living a vegan lifestyle. I also share my experiences traveling as a vegan to various places, both locally and around the world.
I established this blog in 2012, but after about a year ended up going on a long hiatus; now I've revitalized it with an updated layout and content, and have a renewed zeal for what I will offer – not to mention a better camera and cooking skills than when I started!
I started following this lifestyle in 2011 for ethical reasons, but I also enjoy the benefits to my health and well-being. (You can read about why I decided to become vegan here.) I am someone who said repeatedly "I could never be vegan!" Now I can honestly say that going vegan is by far the best thing I ever did for myself.
I live on Long Island, New York, with my husband Richard (who's also vegan) and our little family of rescued animals – two cats and three dogs. My mom Roberta shares our home as well, and loves to dote on her four-legged "grandkids." 🙂 Richard and I love to cook and travel when we can, enjoying different vegan foods wherever we go. I also enjoy reading, running, playing video games and dabbling in amateur astronomy.
I hope that by sharing my experiences, recommendations and recipes I can provide resources for new, potential and even longtime vegans, and demonstrate how rewarding, delicious and accessible a vegan lifestyle can be.
Thanks for visiting! ♡