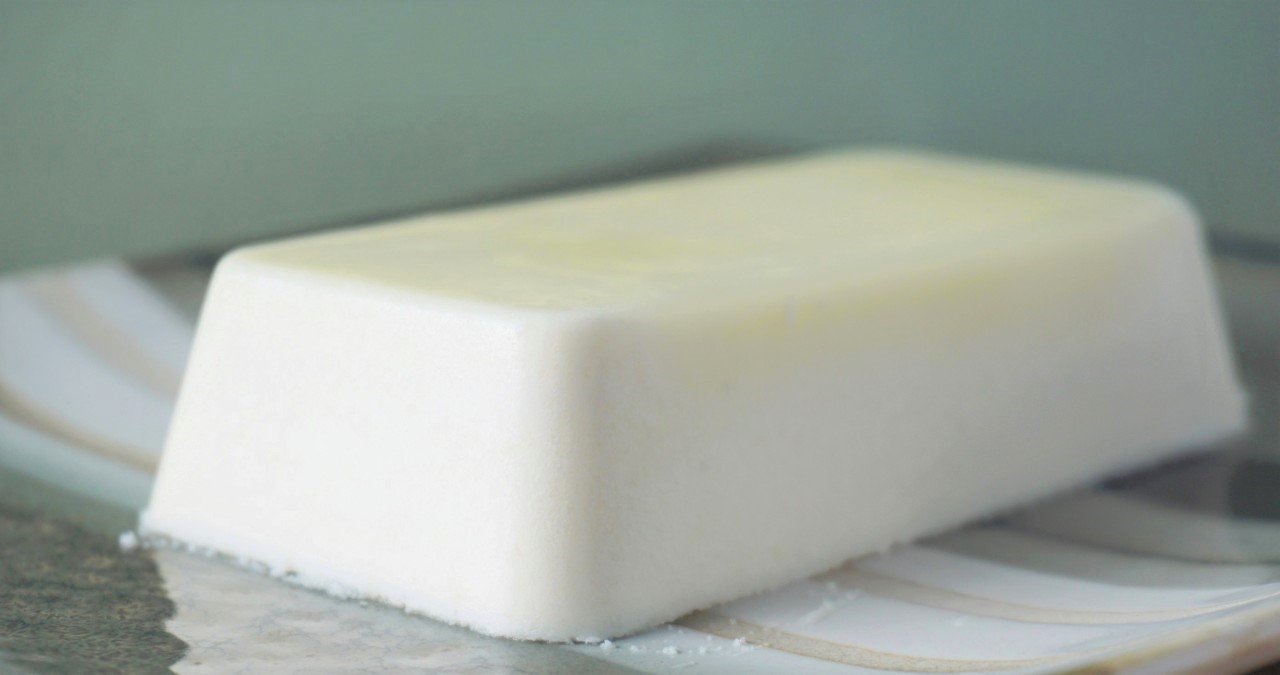 It's surprisingly easy to make homemade vegan butter. I never would have attempted it myself, but Richard decided to try it and was very successful. I was immediately converted! I couldn't believe how delicious and realistic this butter tasted, and we've completely switched from store-bought brands like Earth Balance to making our own at home.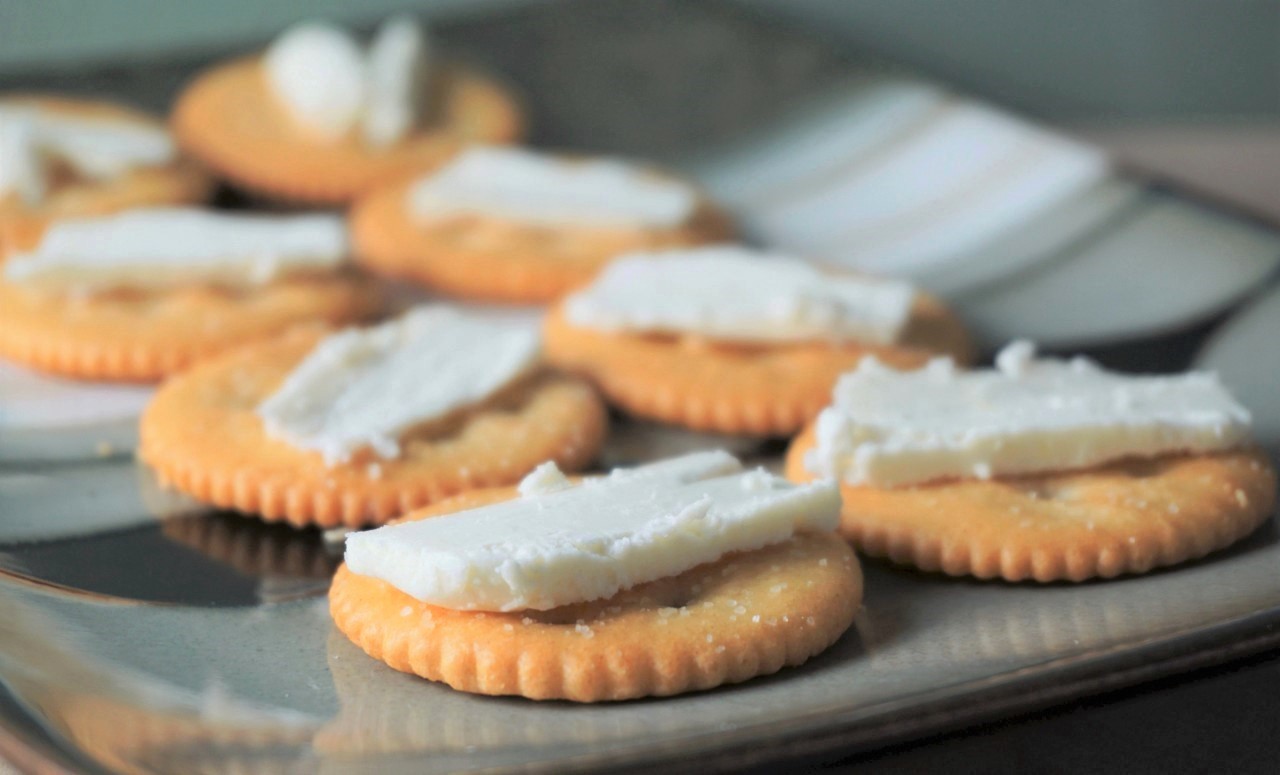 This recipe is by Miyoko Schinner, author of The Homemade Vegan Pantry: The Art of Making Your Own Staples (and creator of Miyoko's Creamery). Richard discovered it via Annie at An Unrefined Vegan and decided to give it a try.  There are more than a few variations of this butter you can make; our preference is this whipped version, which is excellent either salted or unsalted. It's super spreadable, light and airy.
You'll need to get liquid lecithin for this recipe. Lecithin is used as an emulsifier – it prevents ingredient separation so it's a crucial element! We use one made from soy called Better Than Lecithin.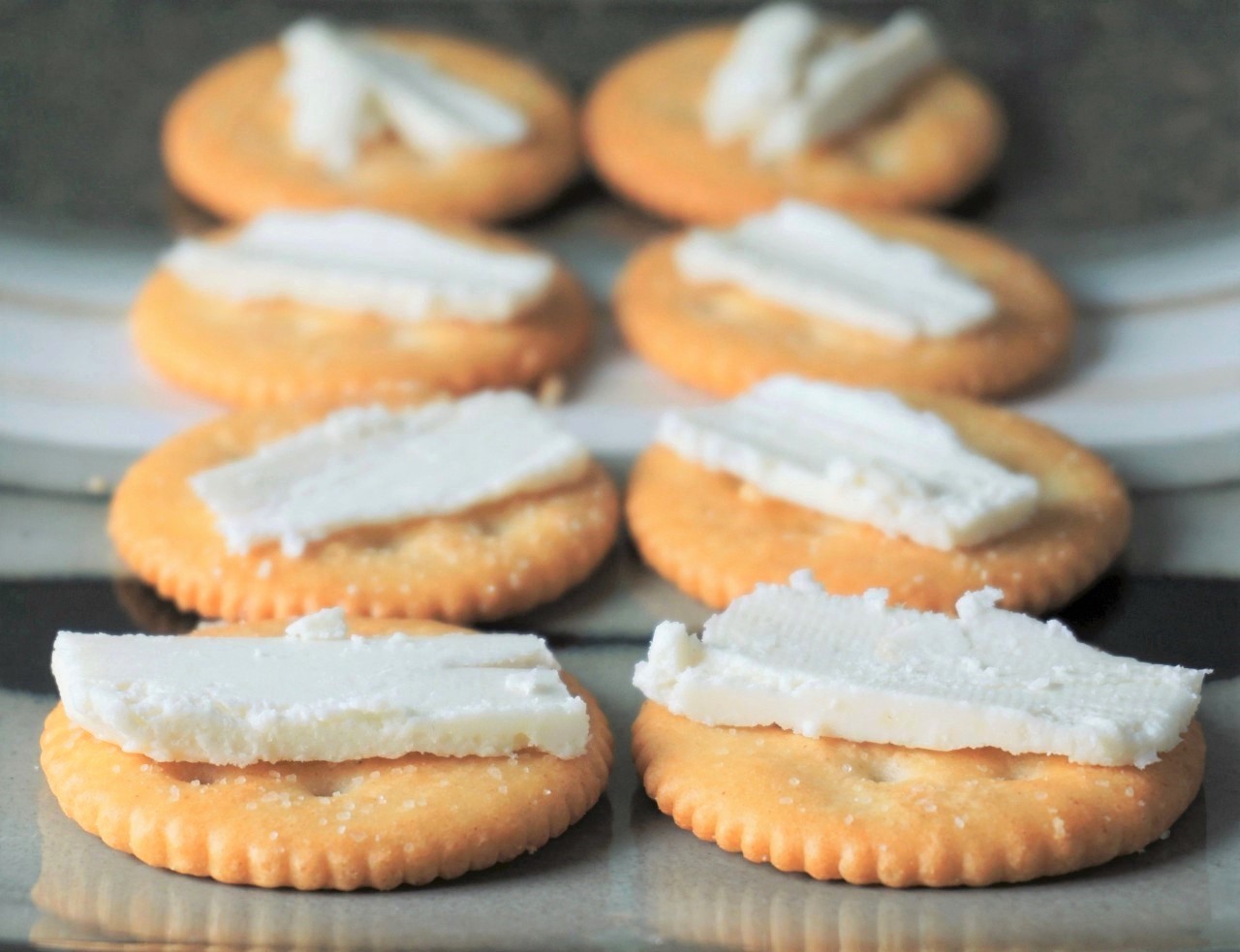 You can really use any kind of store brand soy or nut milks for this butter, but we find cashew works the best and produces the nicest flavor. One thing you must make sure of is that your coconut oil is refined and not extra virgin – the butter won't turn out properly otherwise.
You can use whatever you want as your butter molds, but we recommend getting silicone containers. We use these Four Cavity Mini Loaf Pans and these Six Cavity Mini Molds depending on what size butter sticks we want to make.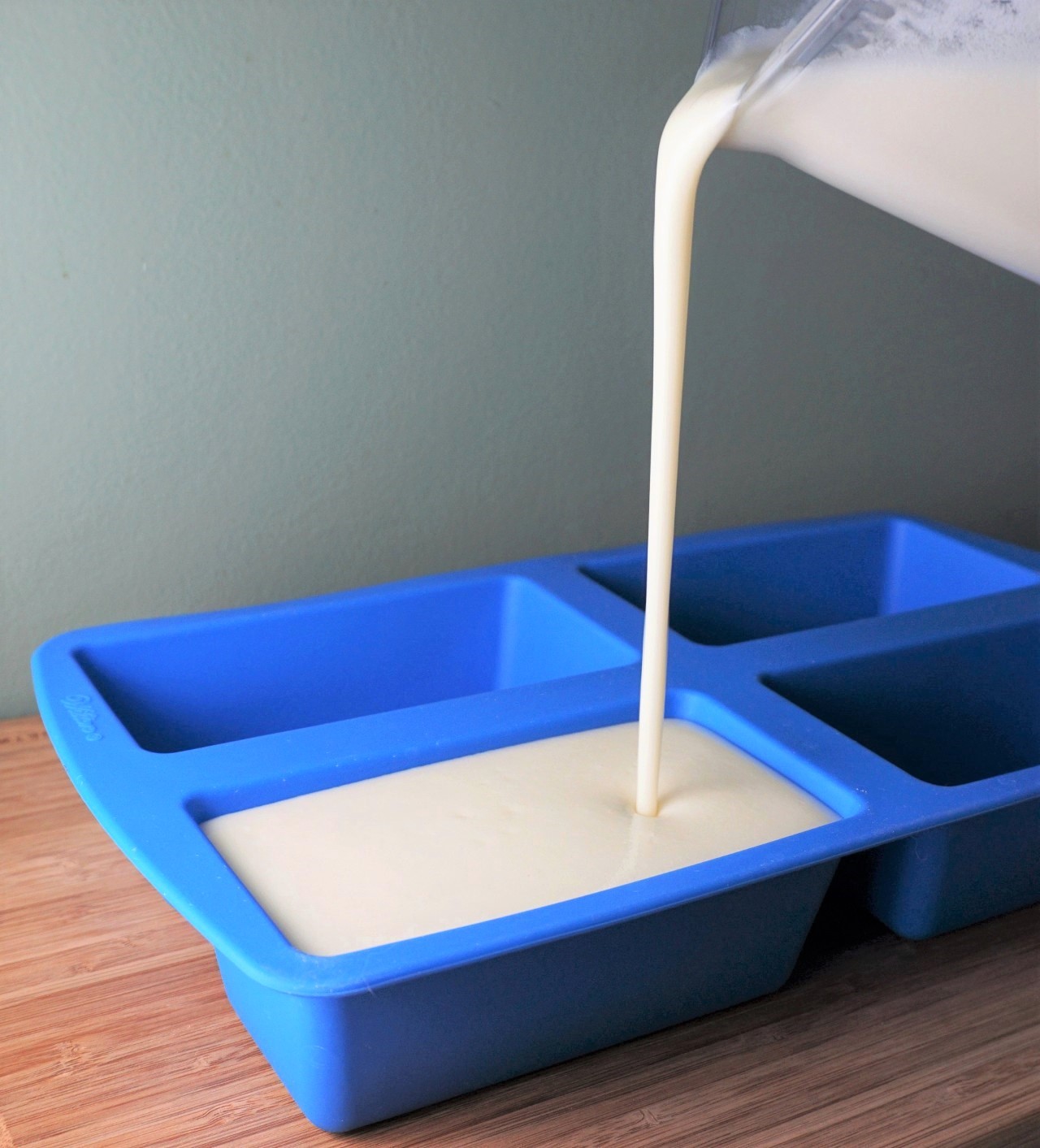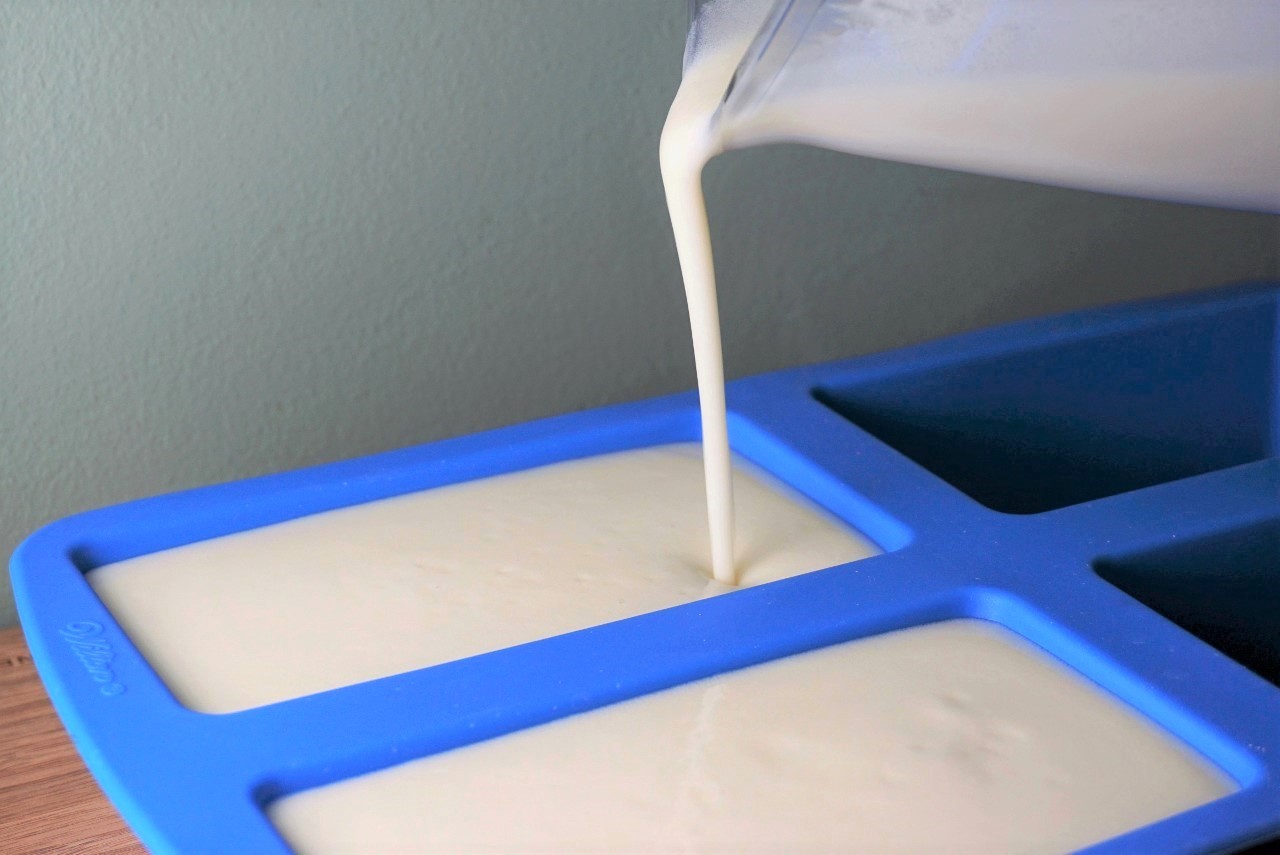 Homemade whipped butter will keep in the fridge for 3-4 weeks, but we make batches of it and store them in the freezer for months at a time. When we need a replacement we just move one from the freezer to a butter dish in the fridge; once thawed it's ready to use.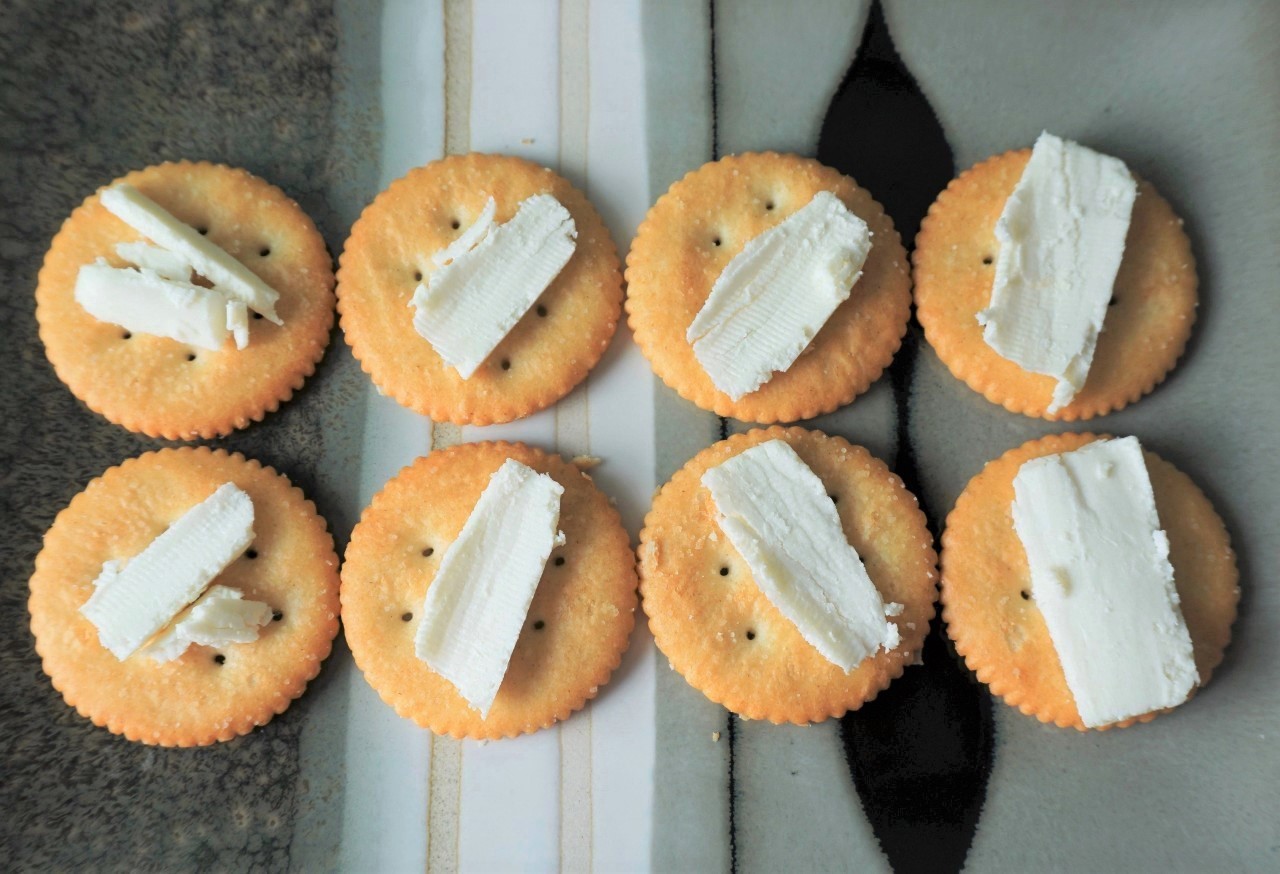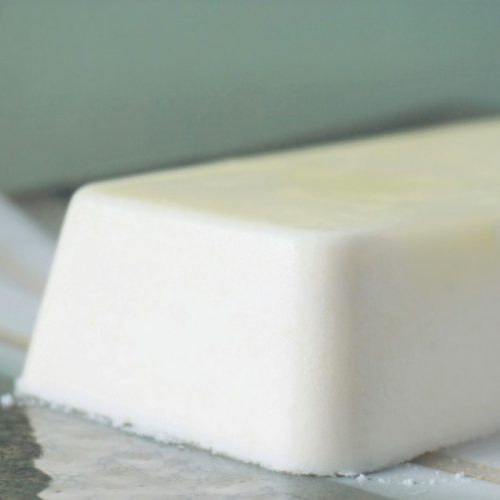 Homemade Vegan Whipped Butter
This homemade vegan butter by Miyoko Schinner (from her book The Homemade Vegan Pantry: The Art of Making Your Own Staples) is super spreadable, light and airy.
Ingredients
1 ½

cups

melted refined coconut oil

½

cup

cashew milk

¼

cup plus 1 Tbsp.

canola oil

½

tsp.

sea salt

(omit for unsalted butter)

2

tsp.

liquid lecithin
Instructions
Add all ingredients to a blender and blend at high speed for about two minutes.

Pour mixture into silicon molds and put in the refrigerator.

Butter will be set after several hours and ready to use immediately.
This post contains Affiliate Links; please read our Affiliates Disclosure for more information.