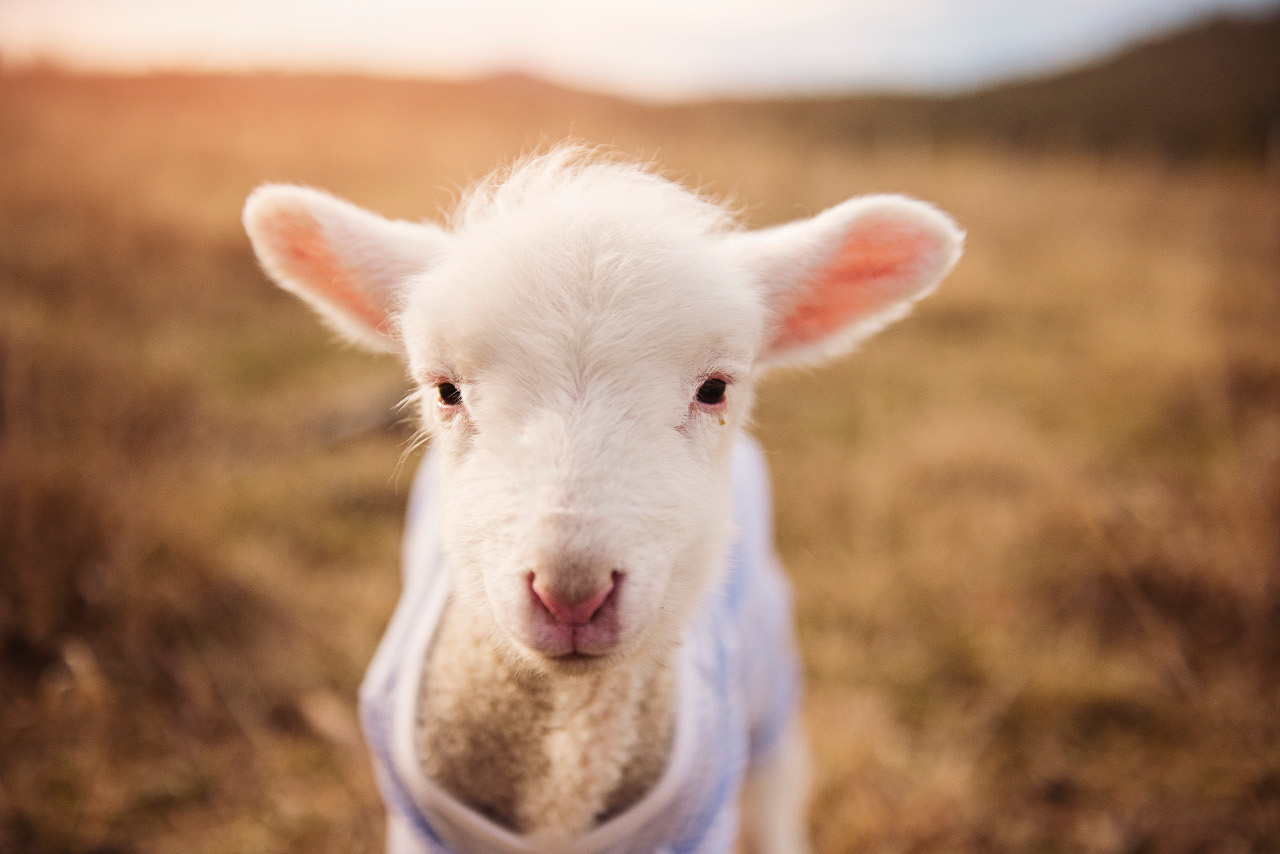 It's an exciting time for veganism – new products are coming out all the time, more restaurants are offering vegan options, even fashion brands are going vegan. It seems like every week something new is cropping up in the vegan world and more awareness is happening every day.
In honor of Veganuary, this post is about recent vegan news and info. I'm sharing links from around the 'net, with additional information for some items that I've come across in my research. Oh and a cute cow gif too, 'cause why not. 🙂
So here it is! Trending Vegan for January 14, 2018.
• Tesco Launches Own-brand Vegan Range Amid Rise in Plant-based Eating (Available in 600 stores in the UK)
• Aldi Releases New Vegan Line to Give Shoppers 'What they Want'
• Domino's Launches Vegan Pizzas in Australia
• Pizza Hut now Offers Vegan Pizza in the Entire United Kingdom
• The Beyond Burger is Officially Joining TGI Friday's Menu Nationwide (You have to request it "vegan style", which means they cook it on a separate grill, don't add the special sauce and put it on a vegan bun)
• Quorn Launches Vegan 'Chicken' and 'Ham' Style Deli Slices
• Meatless Delivery Orders Spike by 987%
• Processed Meat May Increase Breast Cancer Risk
• Black Vegans Step Out, for Their Health and Other Causes
• Winter Weather is Upon Us – Are You and Your Pets Prepared?
• 'Plant-based' Will Be the Hottest Food Trend of 2018: Report
• Starbucks Launches New Vegan Jackfruit Lunch Wrap (Currently in Europe only!)
• Watch as Will.I.Am Goes Vegan with Jaw-Dropping Speech
• Shark Fin Soup Now Illegal in Nevada
• Tesla is Ditching Leather in Their Cars
• Veganuary 2018 is Set to be a Record Breaking Year with Over 150,000 People Taking Part
And here's a gif of an adorable cow family sharing some bread together. ♡ If you want to see more, his whole channel is him feeding cows (sometimes other animals too). Super wholesome and sweet (I love how even the video titles are all "feeding the lovely" animals).
Did I miss any news or trends you've heard about recently? Let me know!