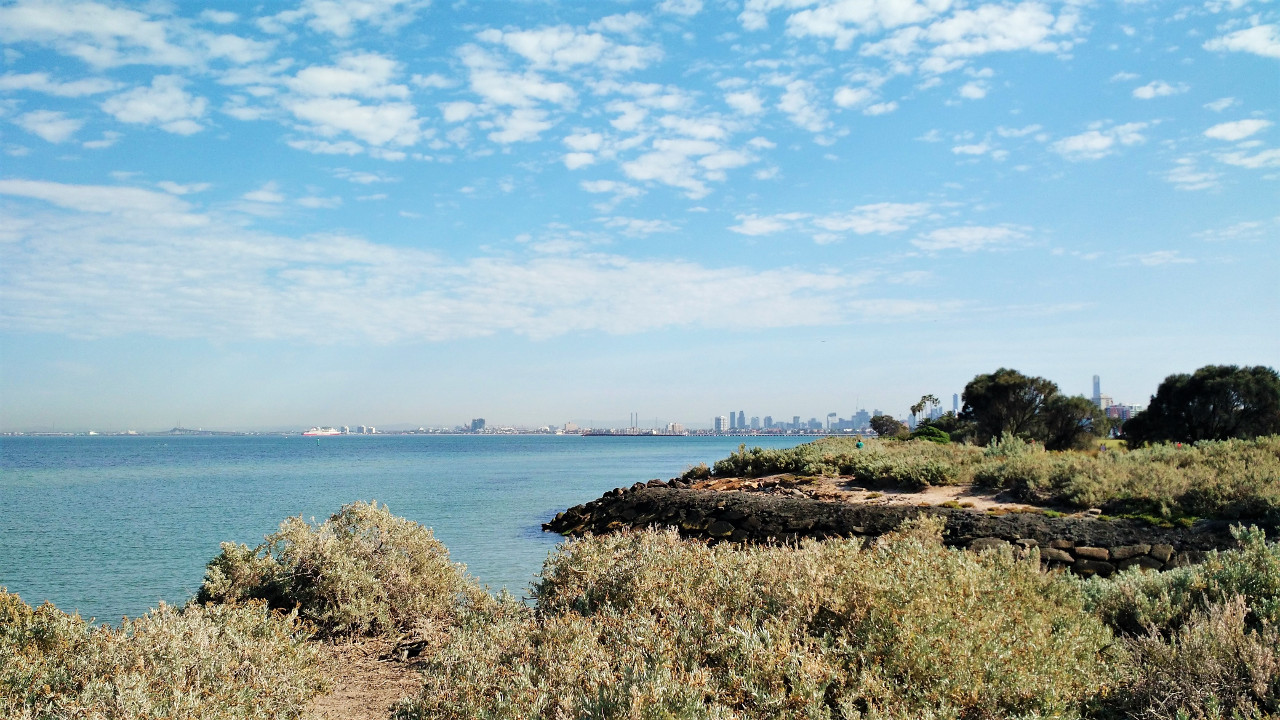 Veganism is really taking off in Australia – it's currently the third fastest-growing vegan market in the world, and Melbourne is exploding with vegan and vegan-friendly restaurants. Recently Domino's launched vegan pizza there (hopefully it will come to the US soon too). Australians also google "vegan" more than anyone else in the world! 
Since Richard is Australian, we try to go there to visit friends and family when we can. Our most recent trip was in January of 2017, the perfect time to escape the cold of New York. We were in the air on New Year's, a first for me – unfortunately they did not offer us champagne (boo!).
We had traveled Down Under together twice before this, and drove all over to see as many people as possible. This time we took a more relaxed approach, and stayed mostly in Ballarat, about an hour and a half from Melbourne. We spent a lot of time with my Mother-in-Law and Sister-in-Law, and their four adorable little dogs. ♡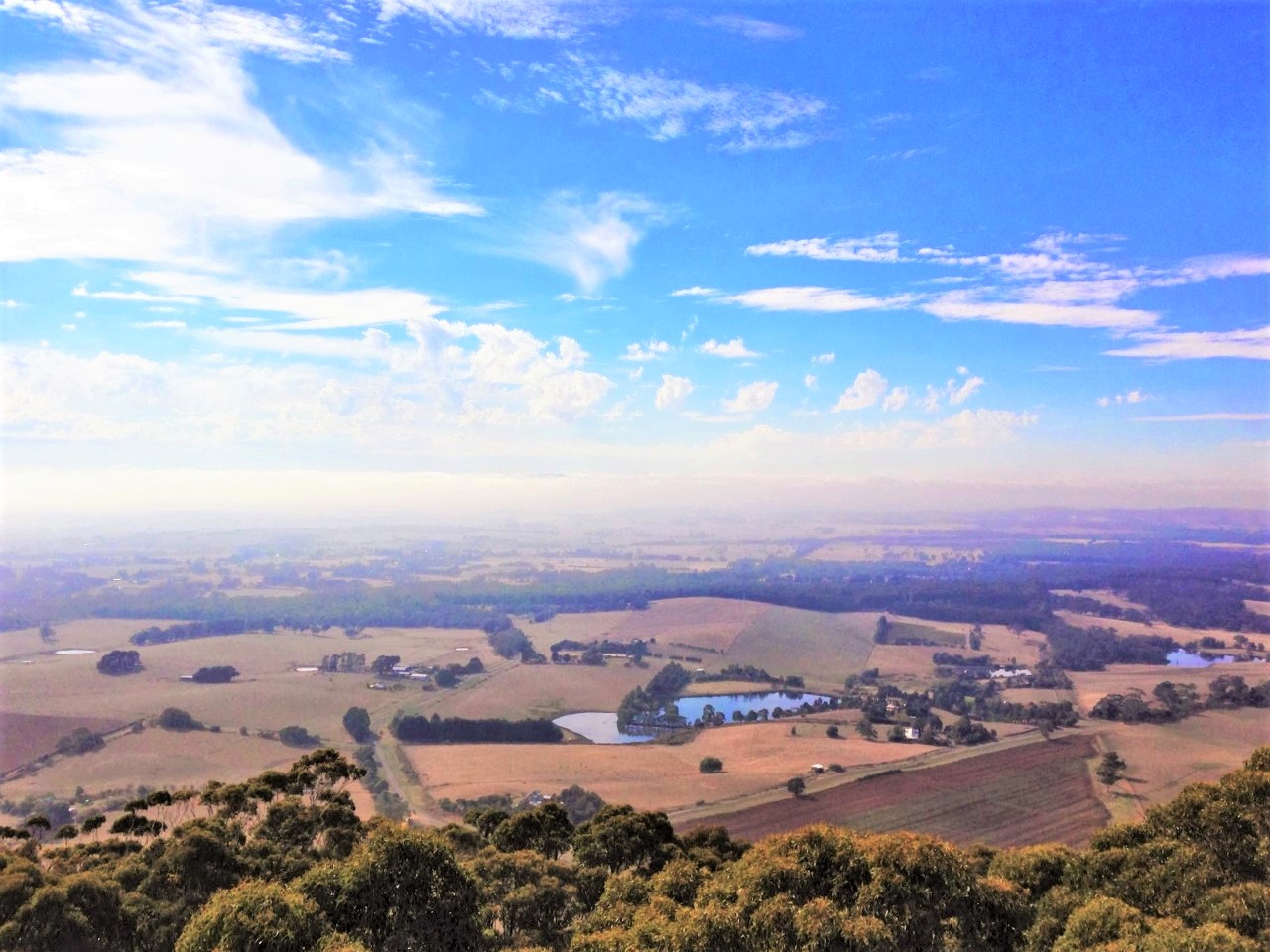 My Mother-in-Law is an excellent cook and made delicious vegan meals for us. She's also amazing at making breads – she made several loaves during the week, which smelled so good while baking I had to eat some right out of the oven! At my request she also made Chickpea No-Tuna Salad (I had a craving!), which she says she makes fairly often for herself as well.
We checked out several stores and supermarkets to see what vegan items they had. At both Coles and Woolworths, we found Quorn Vegan Nuggets and Schnitzels, and some frozen items by a company called Vegie Delights. Like Quorn, Vegie Delights also has vegetarian items, but we did see their Lentil Patties, Sausages and Chick'n Style Tenders which are all vegan. We also bought Bio Cheese made by MyLife, a company that specializes in vegan cheeses and butter. We were super impressed with both the taste of this cheese and how well it melted – I wish we could get it in the States!
We also went to IGA and found lots of Gardein products (including a huge bag of the Fishless Filets!).
During two of our trips into Melbourne we went to Loving Hut, one of my all time favorite vegan restaurants. Everything there is amazing but I absolutely love the Malaysian Curry Laksa – one of us gets it every time we go! We also got the Tom Kha Soup and the Green Curry.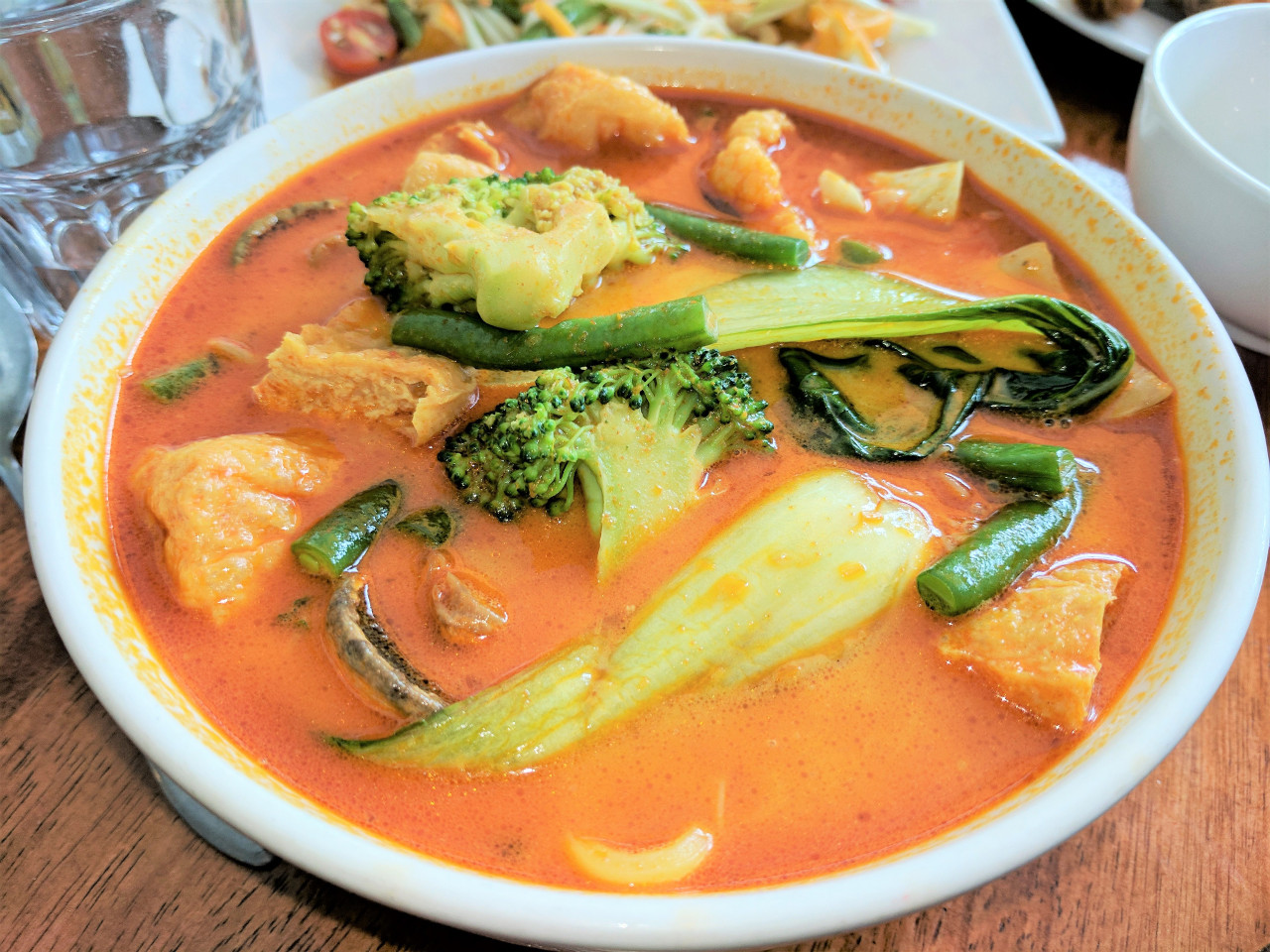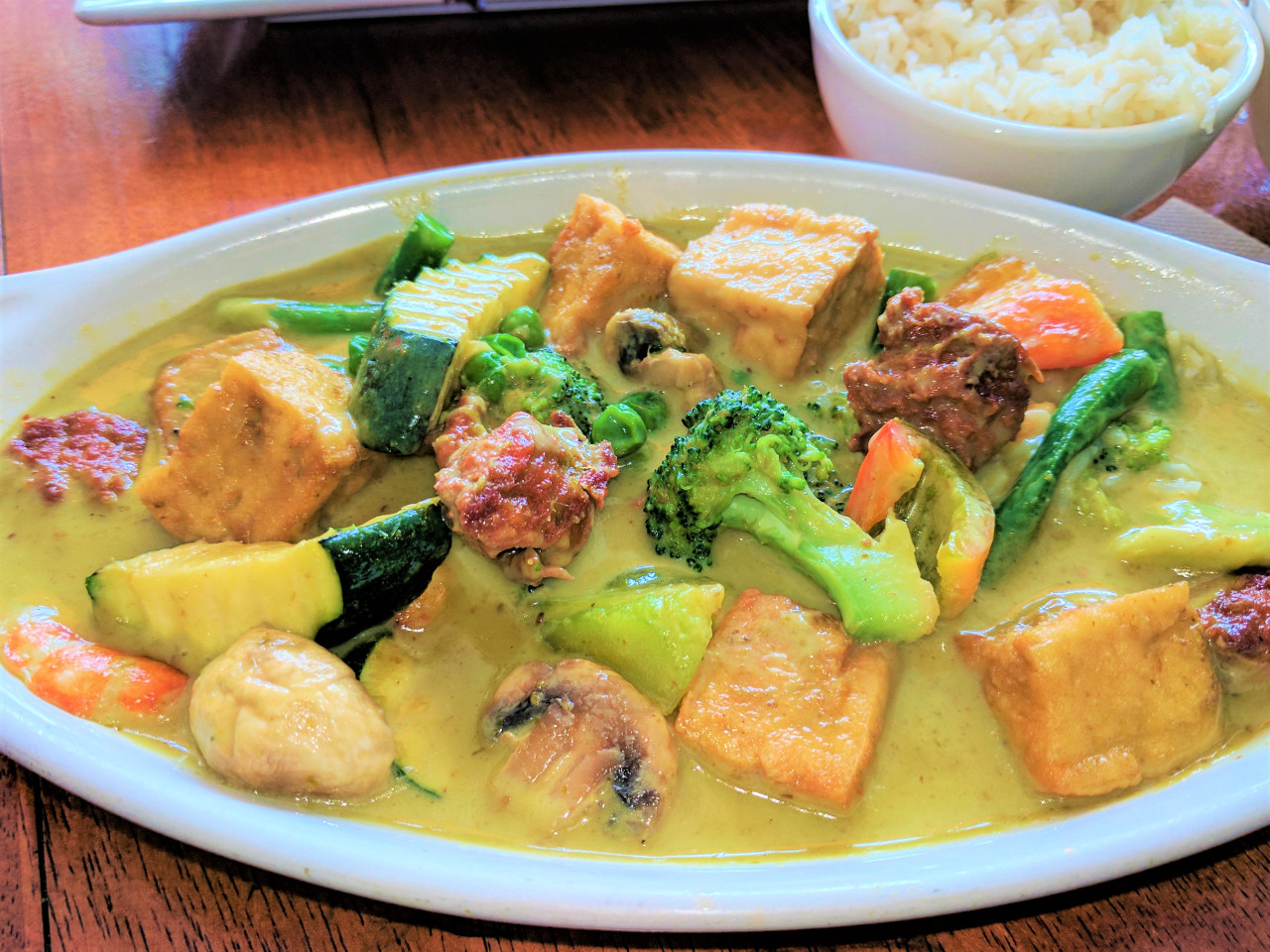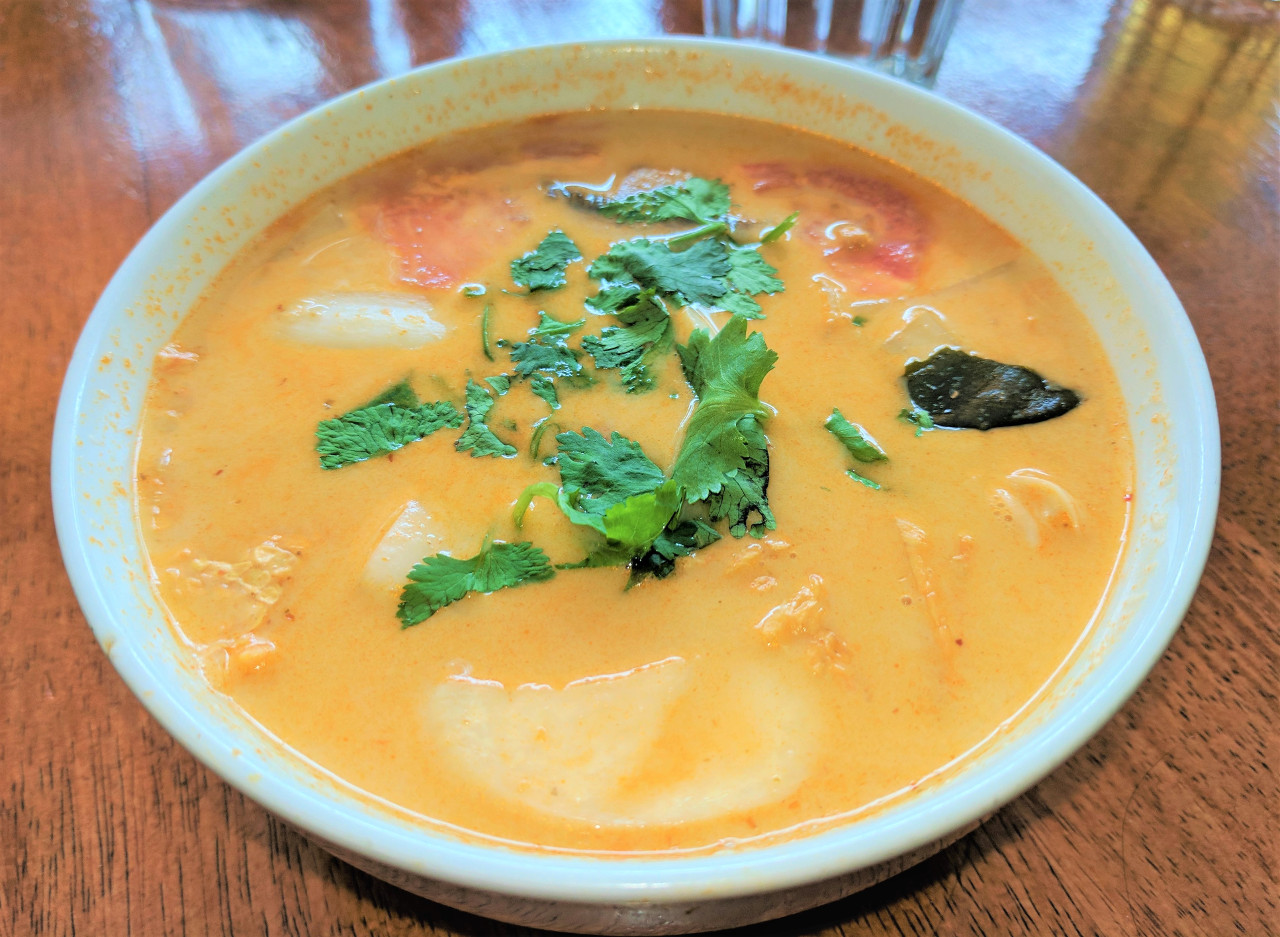 One night we went to a vegan-friendly pizza place called Pizza Meine Liebe. The online menu doesn't show it, but they carry the Bio Cheese and will substitute it for regular cheese on any of their pizzas. We ordered the "Straight Up" pizza with Bio Cheese, capers and red onion and it was so good I wanted another!
We stayed in Melbourne one weekend and got to spend time with Richard's friends while we were there. On a Friday evening we had a really nice get together with them, where they had prepared us a whole vegan spread, including a delicious dessert! Later on we went to the beach, which was quite busy (and very entertaining!) since it was a weekend. We had so much fun and it was a great night.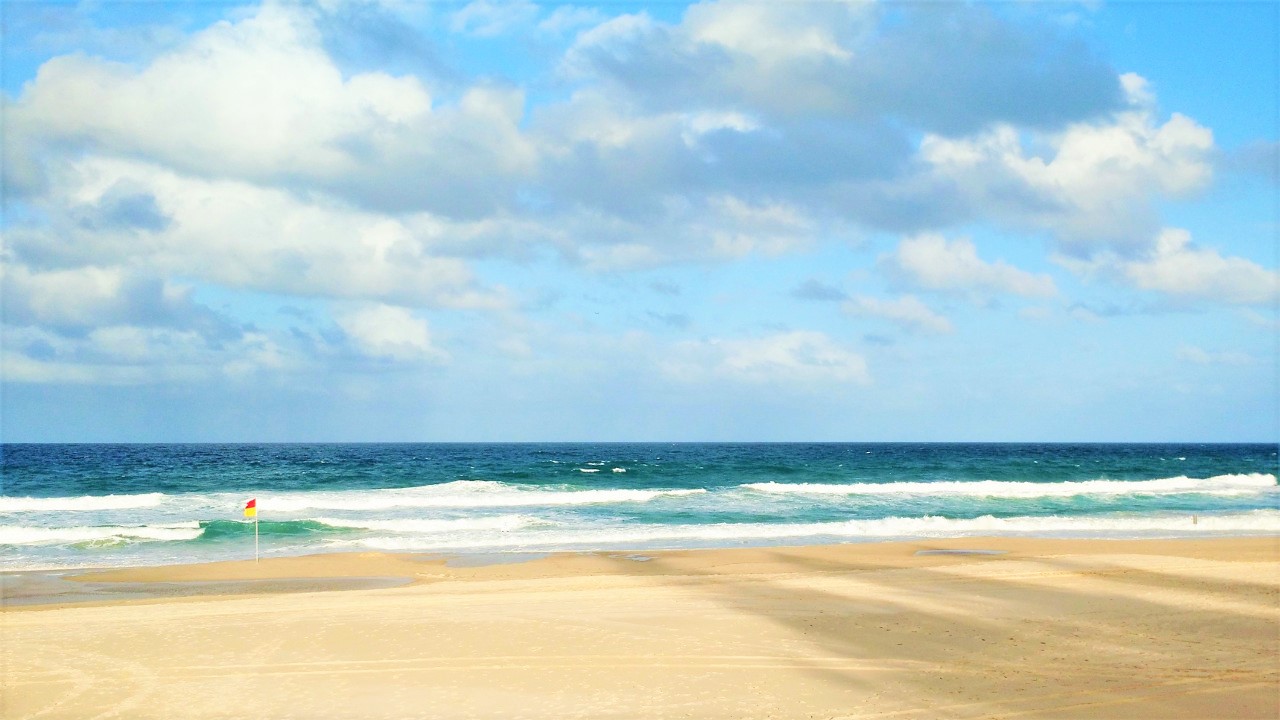 That same weekend we got takeaway from vegan sandwich shop Smith & Deli (they also have a restaurant location called Smith & Daughters). It's your typical deli/sandwich place that also sells vegan grocery items. The sandwiches all have cute names like "Anaphylaxis of Evil" and "The Eggs-orcist". Richard got the "Little Havana", a Cuban-style sandwich with mock ham, roast turk'y, pickles, mozzarella and cheddar cheeze, and I got the "Foghorn Legless" which was chick'n schnitzel, vegan bacon, lettuce, tomato and ranch. I also got a side of chick'n salad. Although I didn't take any pictures (I will next time!), if you go here you can see their menu and lots of customer images.
We also had brunch at the all vegan Matcha Mylk Bar, where they make their own trademarked vegan egg. Per the menu, these eggs "have the same protein, look and texture as a traditional egg, however, they are made from completely plant based ingredients." They even add "the taste is sweeter but more compassionate." We ordered it (of course!), and the eggs were very close to being a regular egg shape, just a bit rounder and thicker. I really enjoyed it, and I love that they offer such a unique and realistic alternative. The only thing I wasn't thrilled with was the blasting music – it made it hard to have a conversation, and didn't help our post-party hangovers!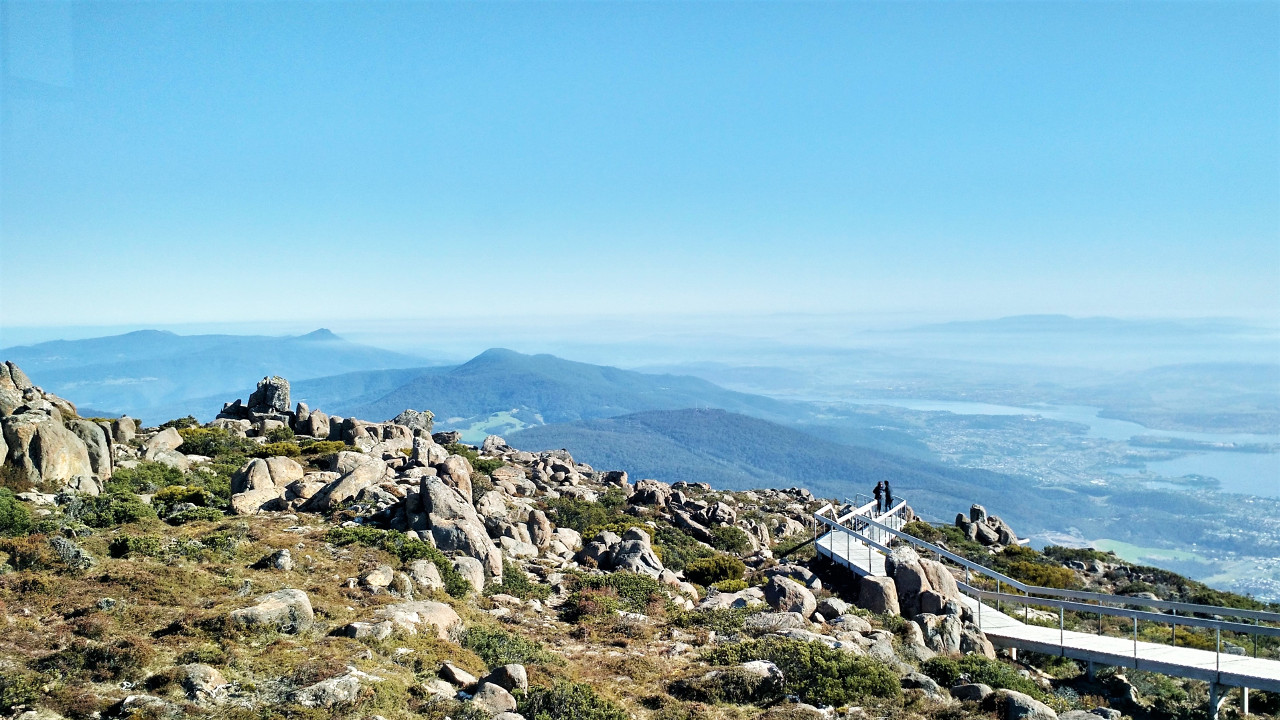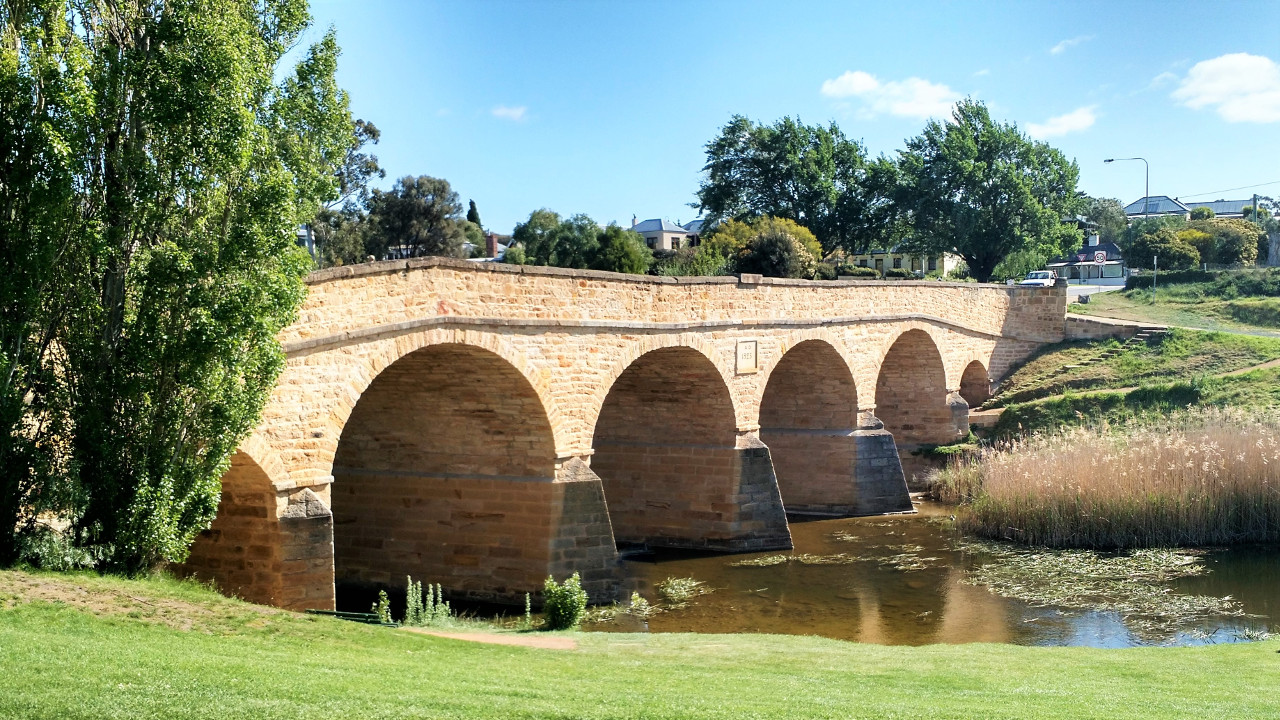 Oh and if you're wondering, Vegemite is indeed vegan. It's also a great source of B vitamins. It's also…weird tasting. Richard loves it, but I don't like it at all. Our local Fairway carries it, interestingly enough. If you can find it near you and want to give it a try, apparently the trick is to spread it very thinly – a good way to have it would be on toast with vegan butter and a little bit of Vegemite on top.
Since I was still on a blogging hiatus at the time of our visit I didn't take as many pictures of food and the available vegan items as I would now, so I'll be sure to do that when we go back! Hopefully we can get there again sometime soon. I'd also like to go to Sydney, since I haven't been there yet, so we're adding that to our travel list as well. 🙂